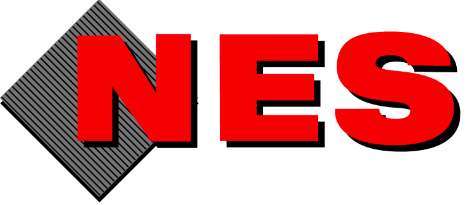 ​Northcoast Equipment Specialists, Inc. has been family owned and operated and professionally serving the automotive equipment industry in Northern Ohio since we opened the doors back in 1993. We specialize in Factory Certified Service, Sales, and Installation of virtually any piece of equipment found in the commercial automotive repair industry. We take pride in our work and know that the key to success in this industry is customer satisfaction. We show up on time and do not leave until the job is done. Period.

We understand that in this business time=money. When a bay is down or a piece of equipment is not functioning properly your investment is not generating cash flow. By choosing NES for your automotive equipment service and sales, you can rest assured you are in good hands to ensure that the investment you make in this equipment will be up and running as soon as possible in the event there are any issues.
Tons of Inventory ready to be scheduled for install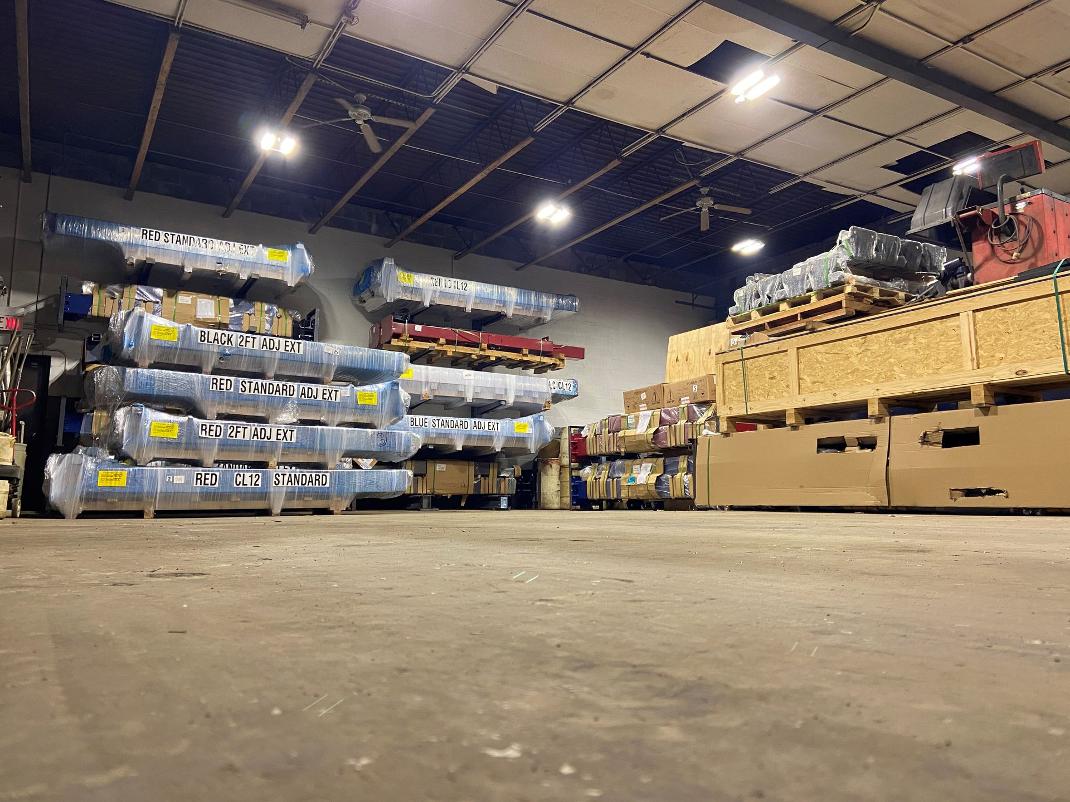 We are in business because of our customers. By giving our customers quality service, we will provide superior returns to them while creating an environment where employees will be valued, rewarded, and fulfilled.
Passion

Enjoying our work enables us to find creative solutions to challenging problems, welcomes new opportunities, and encourage and empower each other. We believe it is important to be skilled in our vocation and to be genuinely excited about it. Work is an important part of life that should be fun and rewarding. Passion nurtures both personal and professional growth; it doesn't stop when we leave the building. Using our natural talents and gifts outside of work sharpens our skill and builds experience benefiting our families, communities, and our fellow employees.

Excellence
Individually and through team work we take initiative to overcome obstacles, seize opportunities, find solutions, and face challenges. We strive to exceed the expectations of our customers, suppliers, and each other. We view our responsibilities as a starting point, not a limitation. Striving to be the best helps to build a strong reputation and solidifies our businesses. Excellence leads to the shared success of our employees.
Integrity
Moral character, high ethical standards, and individual credibility are central to integrity. These traits serve to strengthen the bonds between all employees in a work environment built on a foundation of trust, honesty, loyalty, and mutual respect. This value guides our transactions from the most routine to the most critical as well as personal interaction between employees, customers, and suppliers. NES employees work in a proactive, positive environment that promotes a regard for the people with whom we work. Productivity and innovation are fostered and encouraged. Customer and supplier relationships are handled with integrity.
Accountability
NES embraces a culture of responsibility that emphasizes keeping personal and professional commitments. Accountability involves understanding our limitations and only accepting commitments we can keep. We assess circumstances and demonstrate the accountability necessary for achieving desired results: to see it, solve it, do it, and own it. When we assume full responsibility for our thoughts, feelings, actions, and results we direct our own destiny.
Agility
Agility is a value that has defined NES's history. Change and flexibility are engrained in our culture allowing us to respond both proactively and reactively to a changing world. We embrace new opportunities and realities by reinventing ourselves, taking prudent risks, and having a tolerance for learning from our mistakes. Agility has contributed to our reputation for exceptional customer service and allows us to excel in numerous niche markets. It enables growth and increases competitiveness.